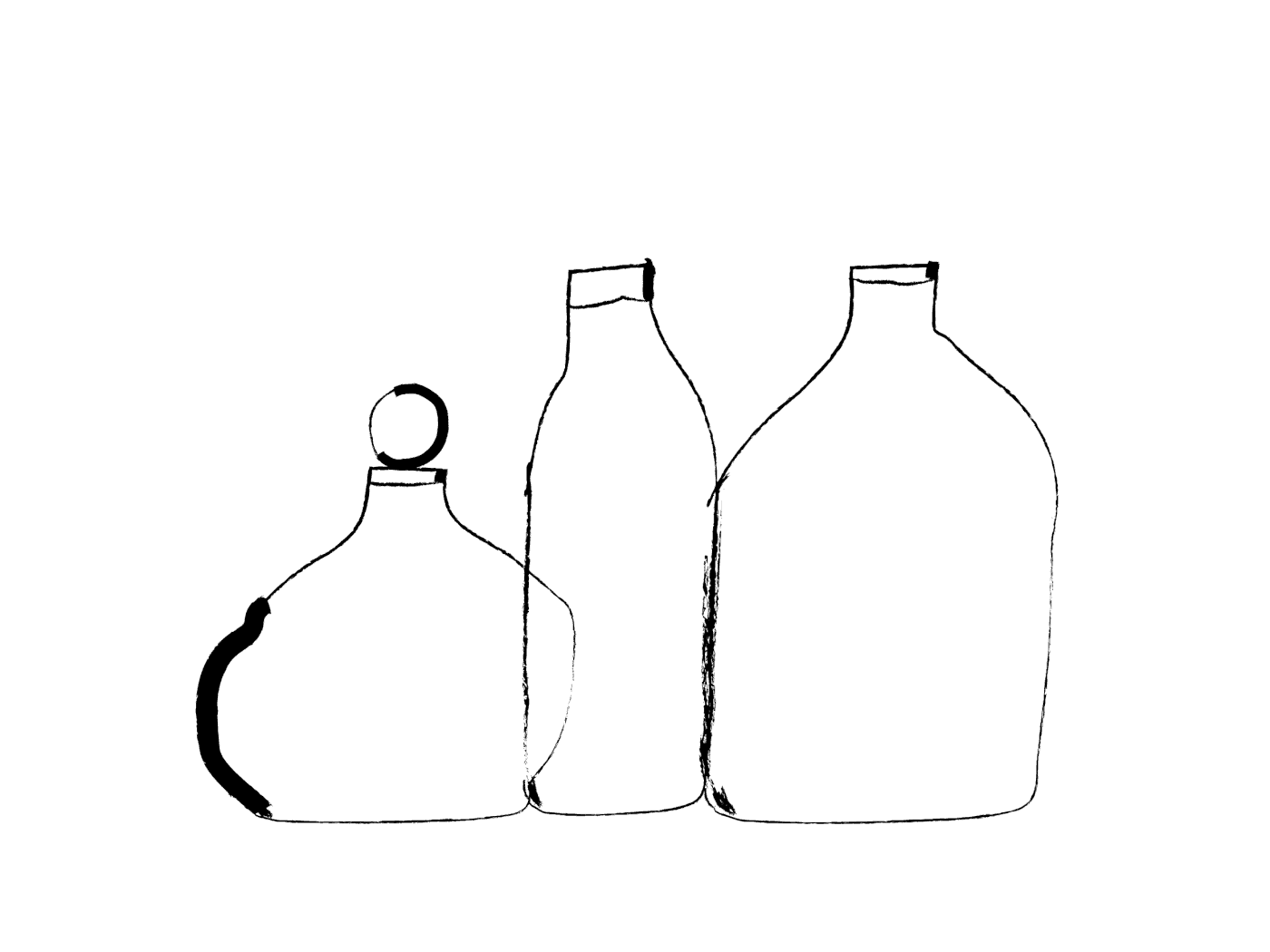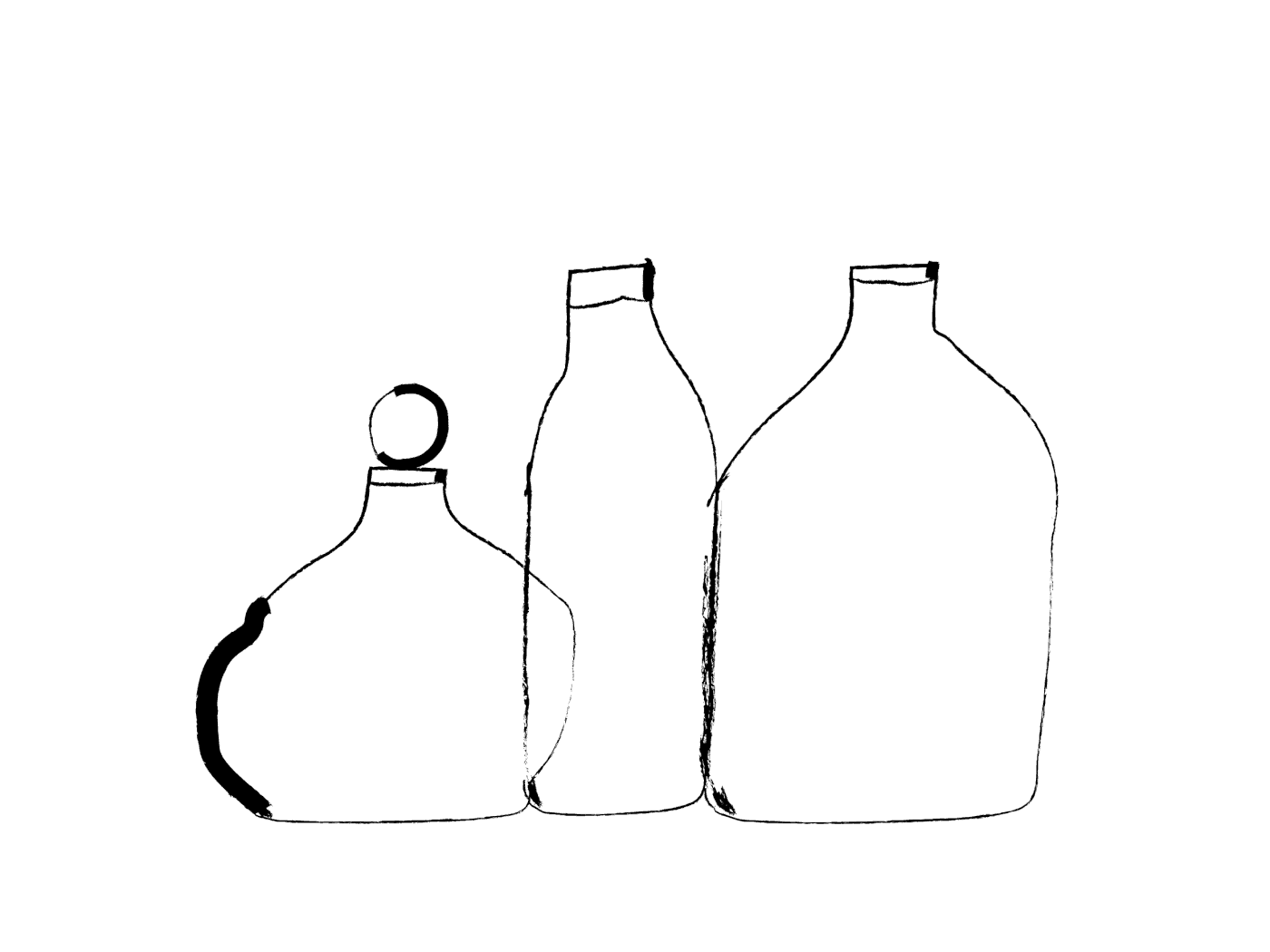 Building digital products by
Early Startup Growth Strategy
Hi there! I am Alexandra P. Grisanti.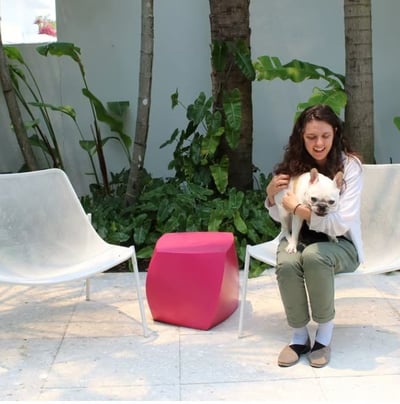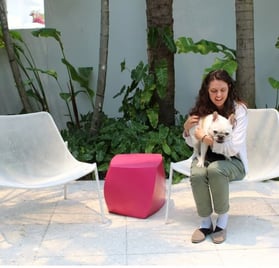 A product designer interested in how customer-centricity, regulation awareness and growth strategy can create products for SaaS scaling and success.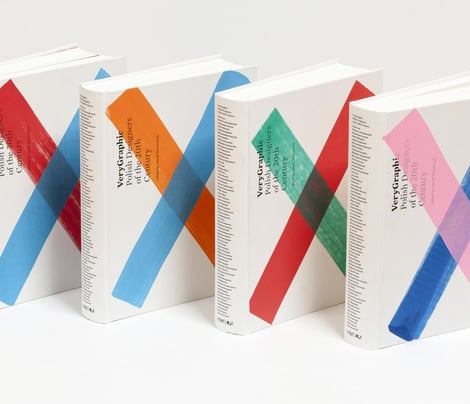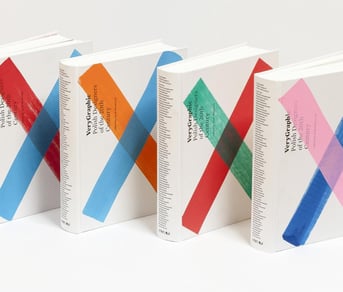 My background is in Architecture. I earned a Masters of Landscape Architecture in 2019, moved to Sweden in 2021 and started a landscape design company that year. In 2022, I began reading about user experience design in digital products. A few months later, I landed an internship that lead to a full time position as a UX designer with Zwapgrid.
In March 2022, I started as a UX intern with Zwapgrid, by December 2022, I became lead Product Designer. What's fun about my job is that, I have never really left architecture. The way I approach problems, the way I organize workshops and create visualizations- it's all based in what I learned in architecture school: understand by making and make things together.
Essentially, that's what I do. I give presentations on proposed ideas, conduct analysis and use imagination to create new scenarios, then make decisions with the team based on those visualizations. Architecture school gave me the power to express myself, graphically, and to be brave enough to propose solutions with a logical case backing them.
Now, I work with the Head of Products, Head of Engineering, COO and CEO to discover new products: their functionality, market scope and address our customer's needs. As well as being a Product designer, I also work with the commercial team on brand management, advertisement design and growth techniques.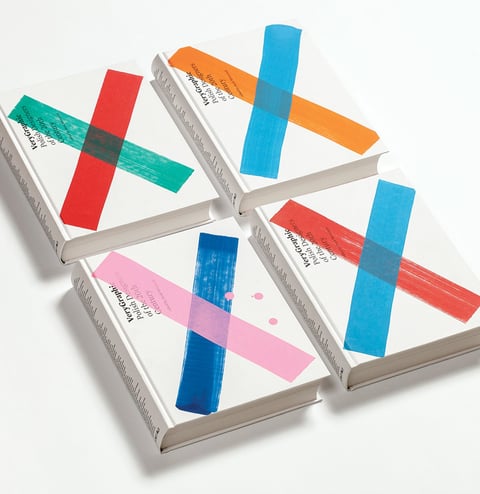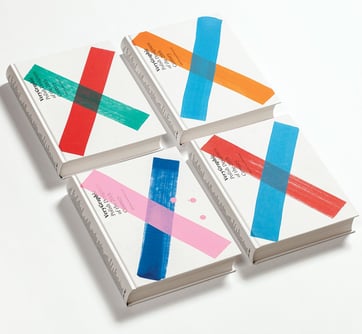 Here are 5 principles, that I try to live by.
Understand how the day-to-day grind fits into a bigger picture, know where you want to go. Only you direct your path.
Privacy matters and there are regulations that defend it. Empower users privacy and let that be a competitive advantage to your product.
Growing is about the process of experimentation, failures and learning lessons!
4. Due diligence is usually good.
Take time to understand regulations and market scope when designing a new product. Rapid research is worth the time spent.
5. Have fun + build trust.
Prioritize trusting one another. Build a team that can have a laugh, blow off steam and learn from one another's strengths. A high level of trust is essential to having a fun and energetic team.